Catherine Clock
REALTOR, Certified Negotiation Expert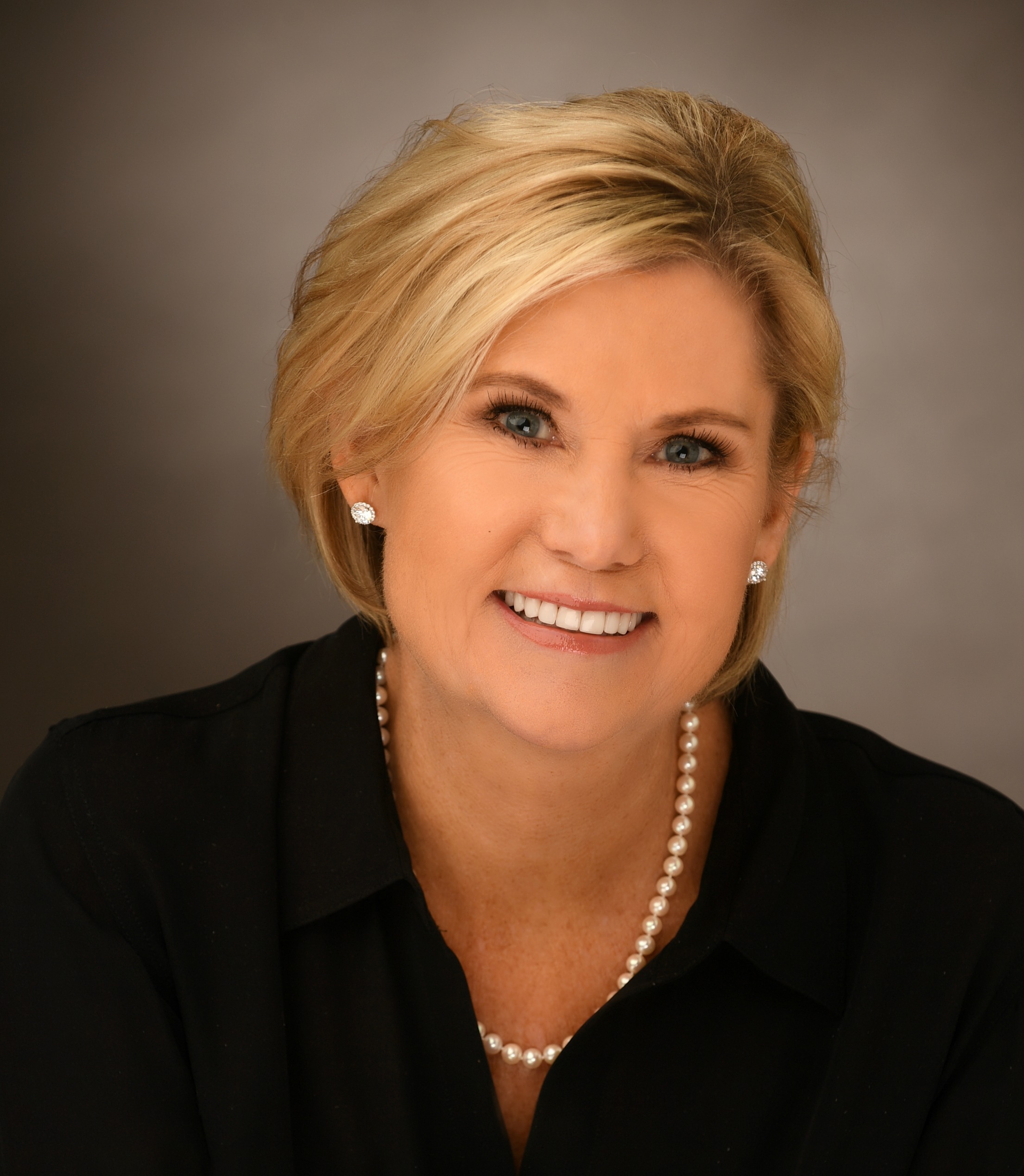 Catherine Clock has more than 25 years of finance and real estate experience, including corporate finance management, relocation, distressed and investment properties, home renovation, and luxury home sales. Her foresight, negotiation skills, finance background, and sensitivity to the challenges of moving make her an invaluable and indispensable member of your team. As a Certified Negotiation Expert (CNE), Catherine is your advocate, ensuring you receive the best price possible whether you are buying or selling.

Her ultimate satisfaction comes from fulfilling your goals and exceeding your needs in an extraordinary way. Backed by a team of professionals and trusted vendors, Catherine and Clock Realty Group provide a comprehensive real estate service driven by our desire to exceed our client's expectations. Catherine's team approach and expansive real estate development expertise delivers a turnkey, white glove experience. From preparing your home to showcase its best features to seamlessly negotiating the finest details and logistics, Clock Realty Group will assist with construction, marketing, staging, finishing, moving and more, providing you with untold peace of mind and astonishing results.
Catherine is a member of Top Agent Network, comprised of the top 10% of agents in the area. She also serves on Keller Williams Agent Leadership Council, made up of the top 20% of agents in each office. This dynamic 'board of directors' is actively involved in the leadership decisions that make the office more productive.

Danielle Lewis
Buyers Agent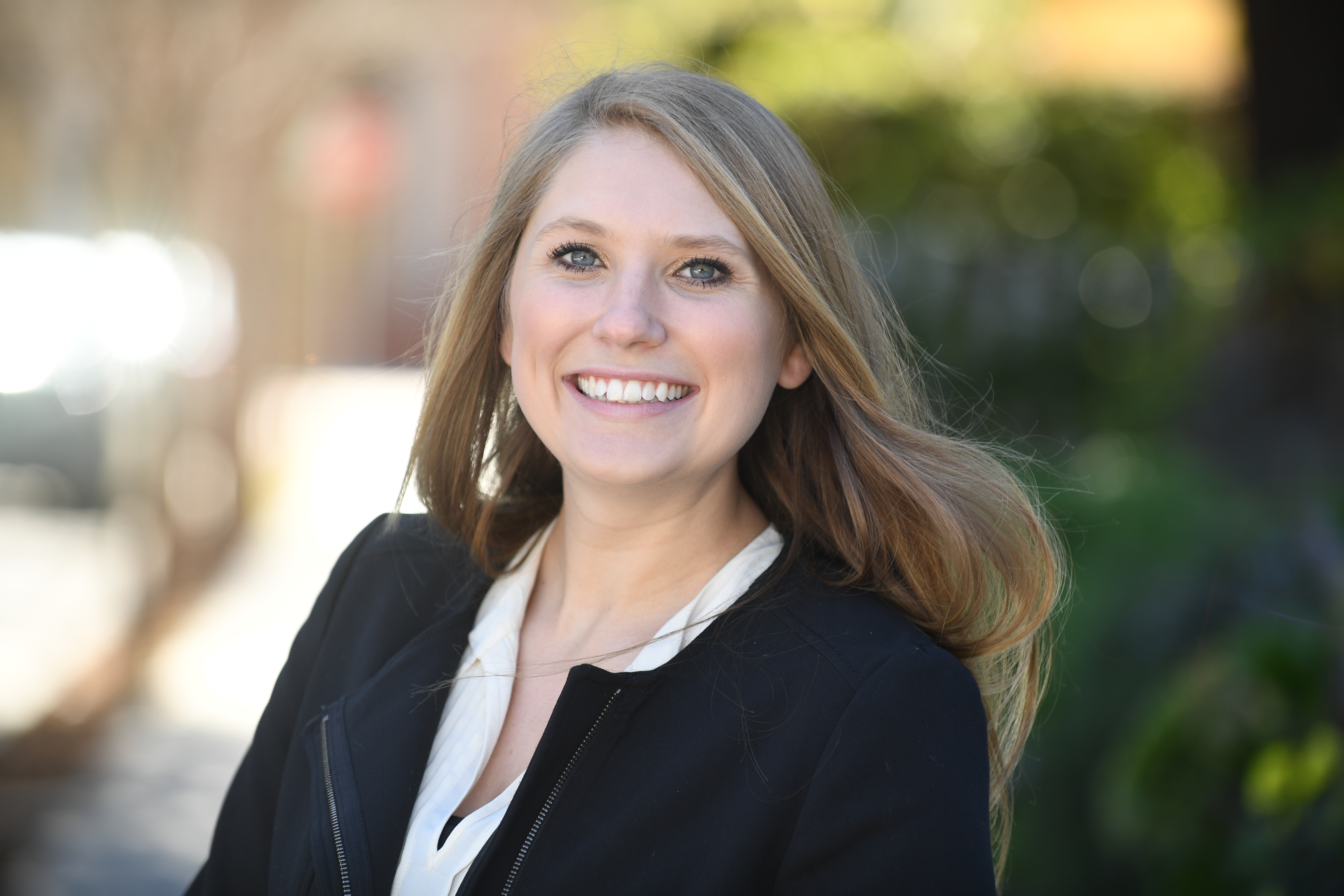 Danielle is here to help with YOUR real estate needs. With her family pedigree in sales and lifelong connection to the Bay Area, she offers special knowledge and experience you won't find elsewhere.
An alumna of Santa Clara University, Danielle is a veteran salesperson who now specializes in serving clients interested in buying or selling a home throughout the greater Bay Area. She builds genuine, long-lasting relationships with all her clients, and prides herself in always finding ways to exceed expectations. As a third-generation salesperson, she learned at a very young age the importance of putting a client's needs first while always balancing the highest level of integrity.
Ashleigh Clock
REALTOR, Marketing & Client Relations Manager
Ashleigh, a Bay Area native, offers a long history of family involvement in both real estate and sales. Her passion stems from a genuine love for real estate and the drive to make sure her clients are satisfied. With degrees in real estate and finance from the University of San Diego, Ashleigh is well equipped to further the family business.
Ashleigh works with vendors and clients to prepare, showcase and market homes for sale as well as to extend buyers and sellers the concierge-level service that Clock Realty Group is know for.
Laura Hawkyard
Transaction Coordinator
Laura is responsible for a smooth transaction. She manages documentation and oversees all aspects of the contract. Having worked in real estate since 1997 and completed nearly 2,000 transactions, Laura's years of experience and diligence make her an invaluable representative. The keys to her great success are enthusiasm, clear communication, attention to detail, and unwavering follow- through on the myriad details that make up a transaction.